Meet Us



PetLover – Social Networking Full Application is a mobile app built with React Native and Wordpress as backend and admin panel system.

White-labeling – support fully custom by getting the full source code package, design assets, free extra API.

Function
- Login
- Register
- Feeds
- Create post
- My profile
- User profile
- Follower, following
- Update user information
- Change password

Feature
- 80+ Mobile Screen
- Android & iOS App UI KIT
- Use Type script
- Can intergrate with React-Redux
- Clean code comments in all code
- Cleanly Design
- Using Animation Controller
- Responsive Design to any all device screen
- Clean Code & Easy to Use
- Professional & Performance
- Well Documented & Video Tutorial

Please bookmark this link to see more items and new updated: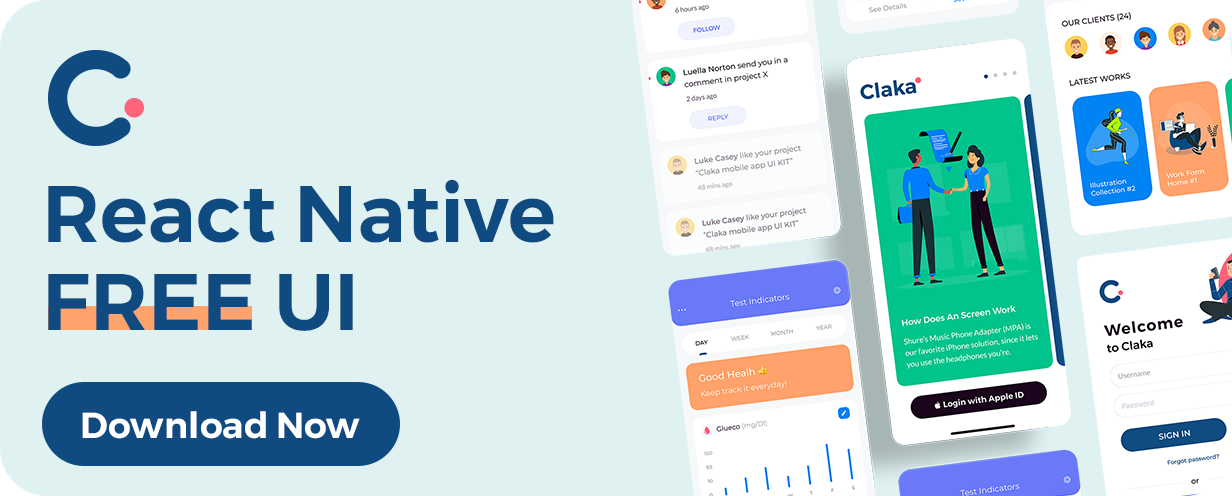 Our products:
Wanawi – NFT Marketplace:
Caren For Family:
Caren For Caregiver:
Doctor Plus – Patient Flutter:
Doctor Plus – Doctor Flutter:
Petlove React Native App:
CoSpace – Co Working Booking:
Metmoi – UI KIT:
Fairpay – Split Bill React Native:
Monsy Money Manager Full Application:
Runner Flutter Full Application:
Triplan Flutter Template:
Stacy Roommate Flutter Template:
Fitness Love:
Doctor Plus – Patient React Native:
Doctor Plus – Doctor React Native:
Carer – Patient React Native App Template:
Wala – Food React Native:
Evez React Native:
Finany – Cashflow Manager App:
Imba React Native:
Healer React Native:
Healer Flutter:
Finey React Rative:
Finey Flutter:
Kid Draw React Native:
Thank you!