Description
Best Offer For Limited Time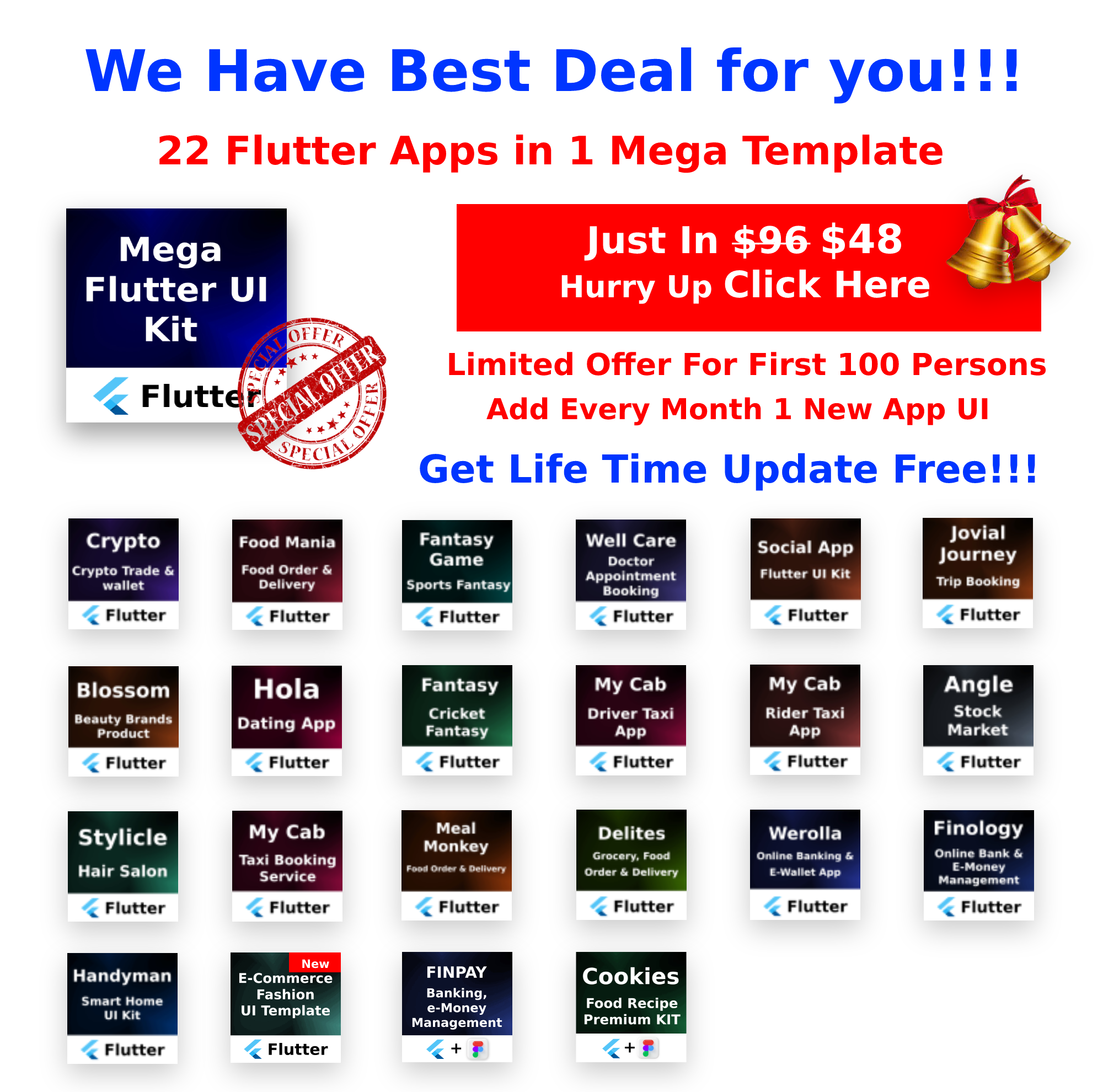 HOLA – Dating App Detail
Hola Dating App UI contains 20+ Screens with a different type of UI component; this kit can save your time to code all Front-end layouts and it's easy to implement with your code. one of the main things is Its supports both platforms Android and iOS.
Features
Clean Codes and UI
Clean Design
Smooth Animations on every screen
Responsive Design for all Devices Screen
Easy to custom layouts
Animated Buttons & widgets
Beautiful Bottom Custom tab bar
Like, share, comment post
Font Awesome & Material Icons
Mobile and Tablet Support
Animation Controller
Null Safety Added Feature 
Highlights
Preview
Light Theme
Dark Theme
Test it Now
Why Choose Us?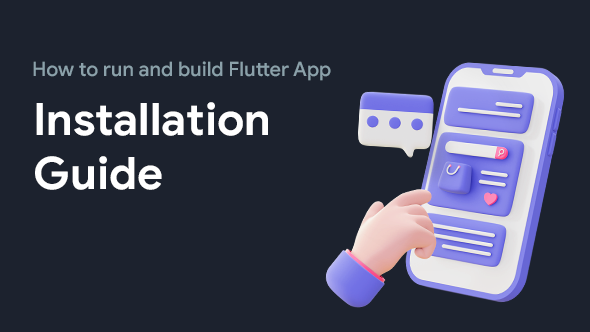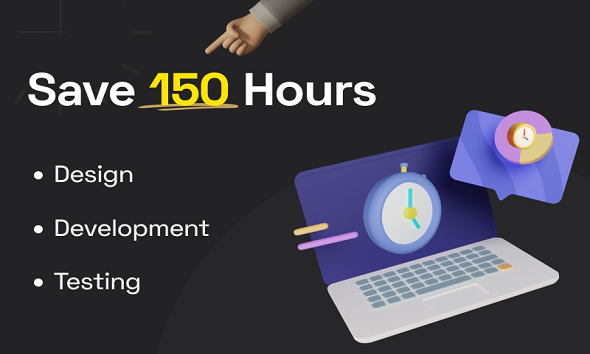 Join us For Latest Updates
ChangeLog & Update History
Version 1.0 (29-10-2021)
- Initial Version

Version 1.1 (18-11-2021)
- Update Flutter Version 2.8

Version 1.2 (19-1-2022)
- Fixed Bugs
- Upgrade Dependencies version

Version 1.3 (16-2-2022)
- Fixed Bugs
- Upgrade Dependencies version
- Update Flutter Version 2.10.1