UniExpo – radio stations app + backend (React native + Expo )
UniExpo – Radios App all in one solution where your users can listens to multiple radio stations on their mobile device.
All the stations and app design is managed from the included fireadmin admin panel.
This is cross platform solution, based on React Native, so you get both Android and iOS app.
Features Include:

Admin Panel that lets you Create, Read, Update and Delete app data and app design
Data managed via Firebase
Push notifications
Admob
Automatic syncronization for current song, current artist and current track image.
Social part – User login via email + fb + google
Favorite stations
RTL support
SHOUTCast + iceCast Support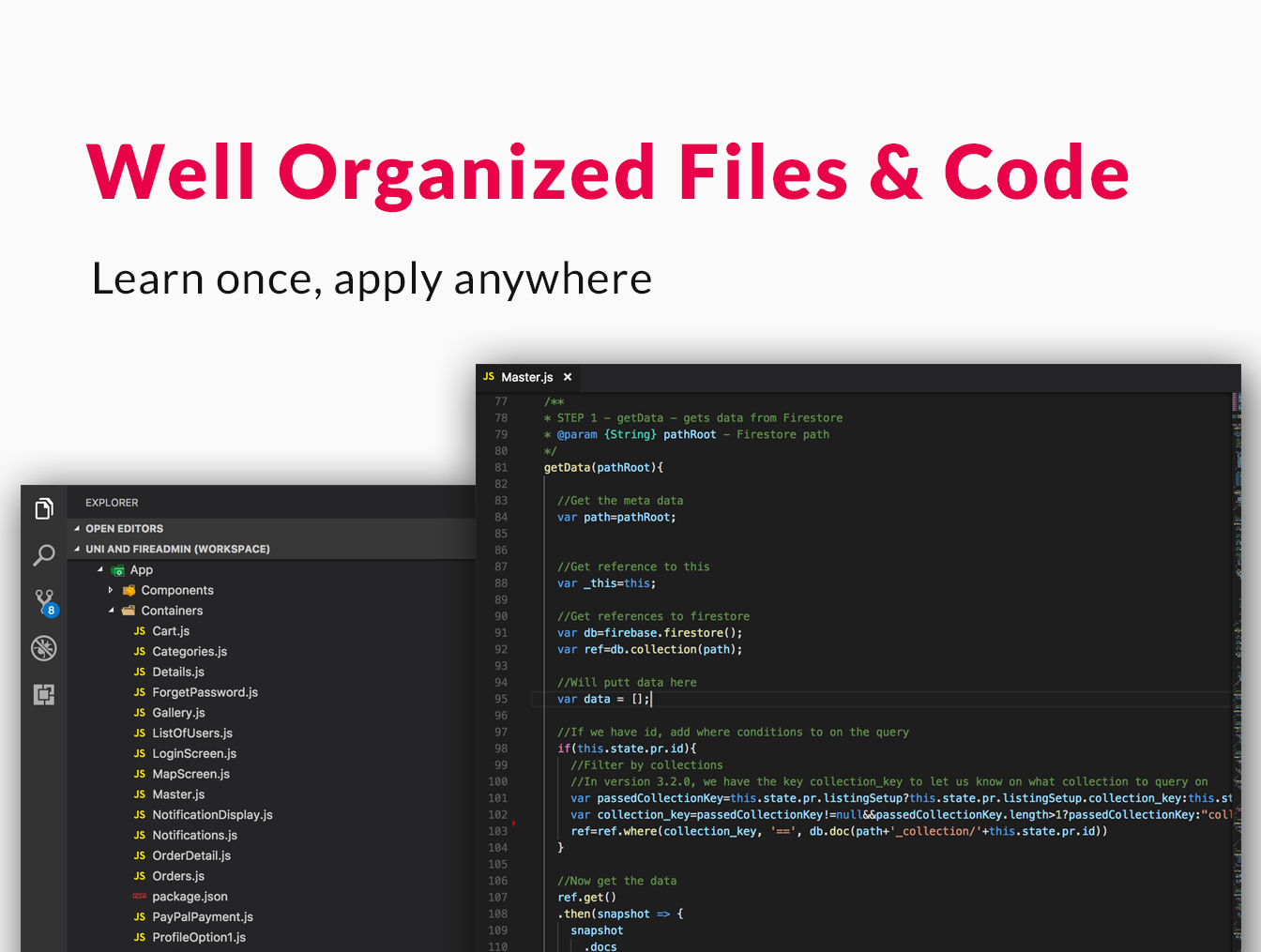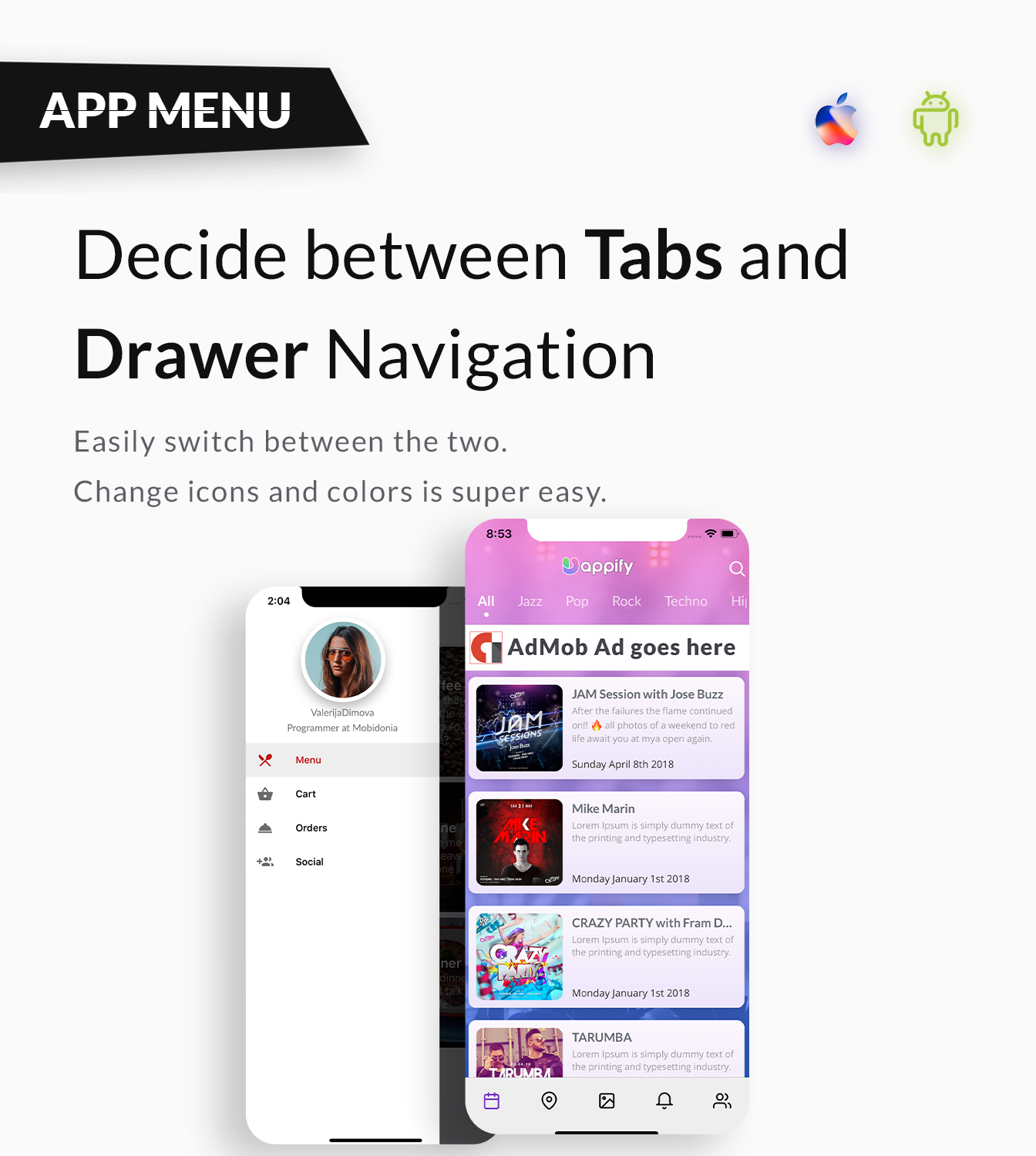 As part of this app bundle, you also get the amazing Firebase Admin Panel ( 24$ of value ).
This script is used as app admin for all the apps. From it, you will manage the app content, the app layout, and design, send push and manage orders.
Reviews
Only logged in customers who have purchased this product may leave a review.