Trusty – Ionic + Firebase Full Authentication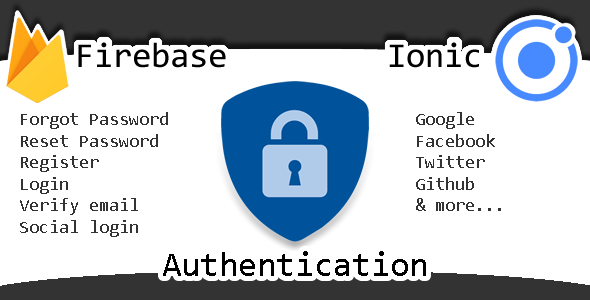 Are you looking to start a mobile app? Don't waste your time creating the authentication boilerplate, just use Trusty and forget about it!
Focus in your product!
Speed up your development and leave the auth process to a focused development team.
Trusty is a framework that uses Firebase + Ionic to provide a full authentication process ready to use. Allow users to easy login/register using the most popular social networks as well as the common email/pass method.
Firebase & Ionic are free tools, so you'll just pay once for all the features.
The project is ready to be translated into any language.
Get the best support to solve any issue in a breeze so you can centre in your product speeding up your way to market.
Enjoy!