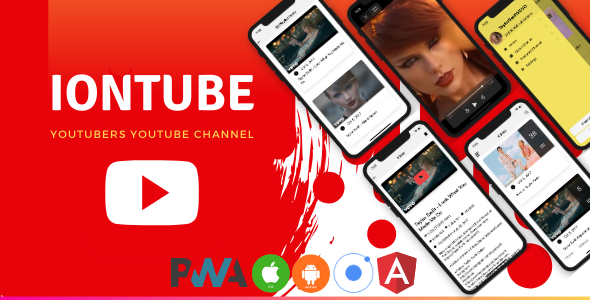 If you are an amazing Youtuber and haunting for your own platform then IonTube is for you. This crazy app has made for YouTubers uniquely. This app has built with latest technology Ionic Framework, which is fully functional and easy to use. You can display your all works together here. The app displays your all videos, playlists, favorites and channels. You have already thousands of fan who are waiting for your new creations. Let people use their favorite channel in their device for regular use. The app has made by aiming your need and demand.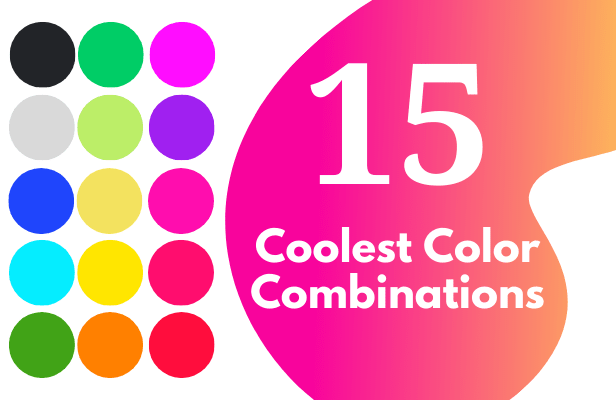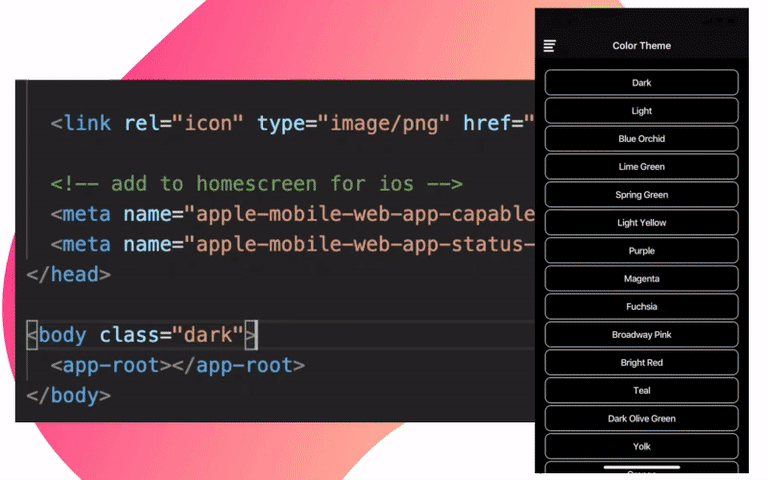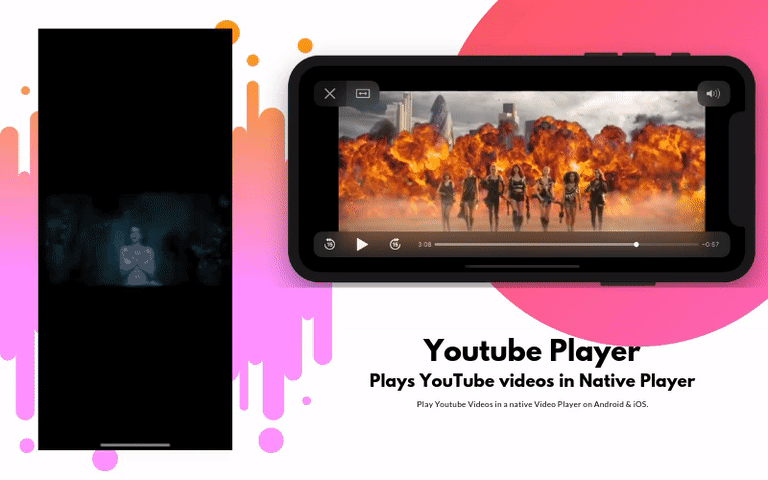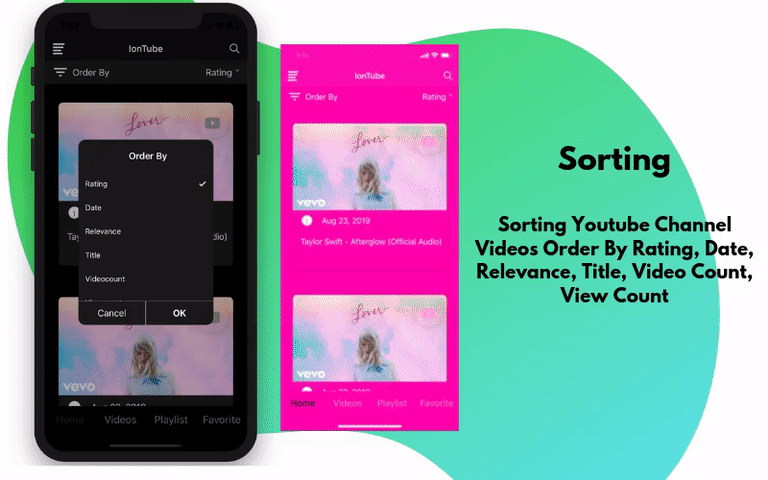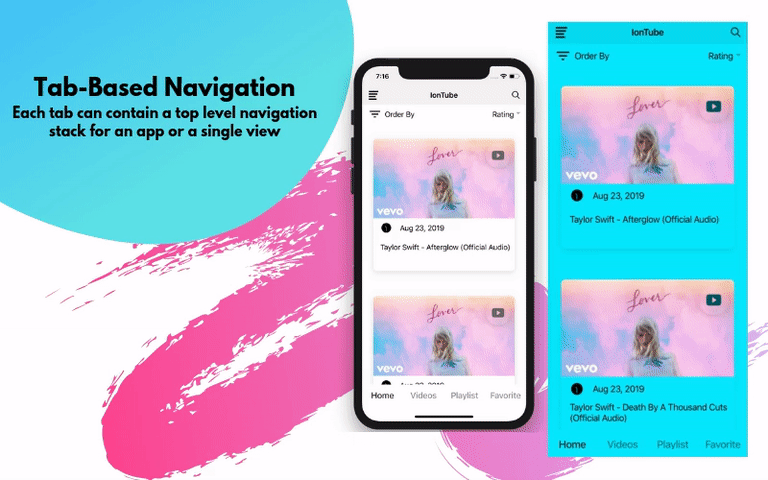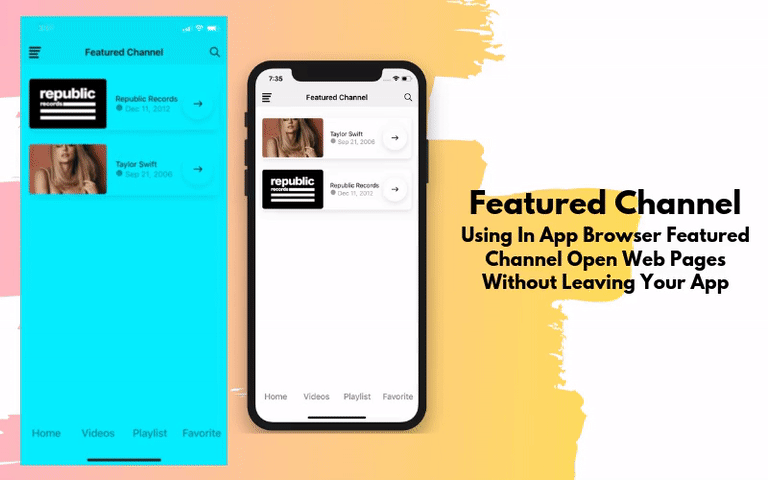 Features
Support Both Platform For Android & IOS
Support PWA
Support 15 Colors Themes
Beautifully Design
List of Popular Videos
List of Videos
List of Playlist
Playlist Items Video
Video Details
Search Youtube By Query
Channel Infos
Pull-up to Refresh
Infinite Scroll
Order By Sorting – Rating, Date, Relevance, Title, View Count, Video Count
List of Featured Channels
Apply plugin In App Browser (Open Channel in Browser), Details – Here
Open Play Store For Rating App
Overlay Sidemenu
Confirm Alert Box
Toast
Used Cordova Sqlite Storage Plugin, Details – https://ionicframework.com/docs/storage/
Used Iframe For Youtube Player (PWA/Desktop/Web)
Natively support youtube video player, Details – Here
SASS based
Well Documentation and Code Comment
Very Clean Code & Easily Customizable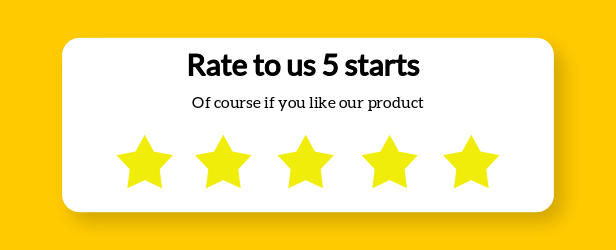 Reviews
Only logged in customers who have purchased this product may leave a review.