IMS PRO (V3.1) – A Complete solution for your institute
The simple, affordable and professional solution with multi branch and multi user that has everything you need to manage your institute.You also get free android mobile app (ionic framework 3.0 Source code) for students, where student can download assignment, can view thier fee and attendance detail.Easy reporting with multiple option and in different formates.Here is some amazing reason to choose IMS for your institute.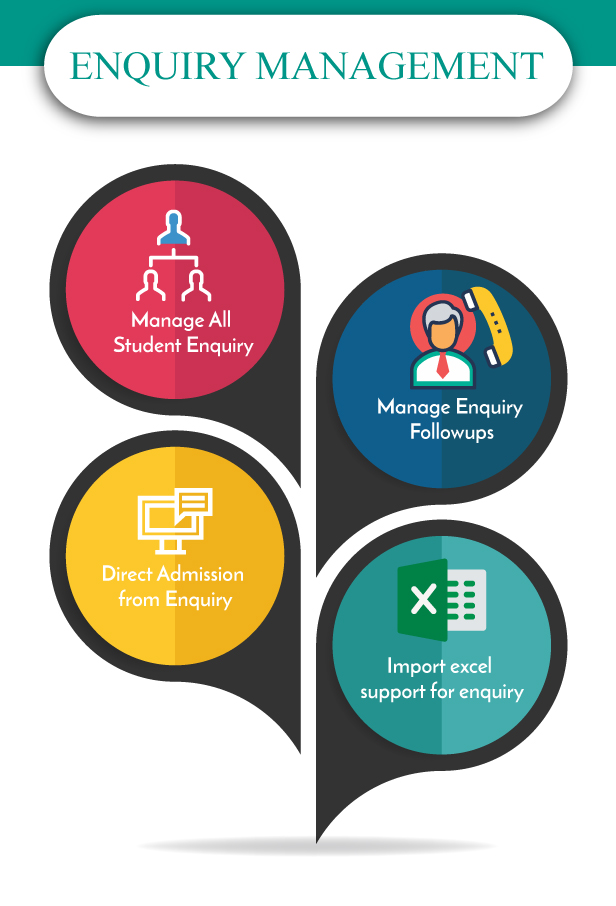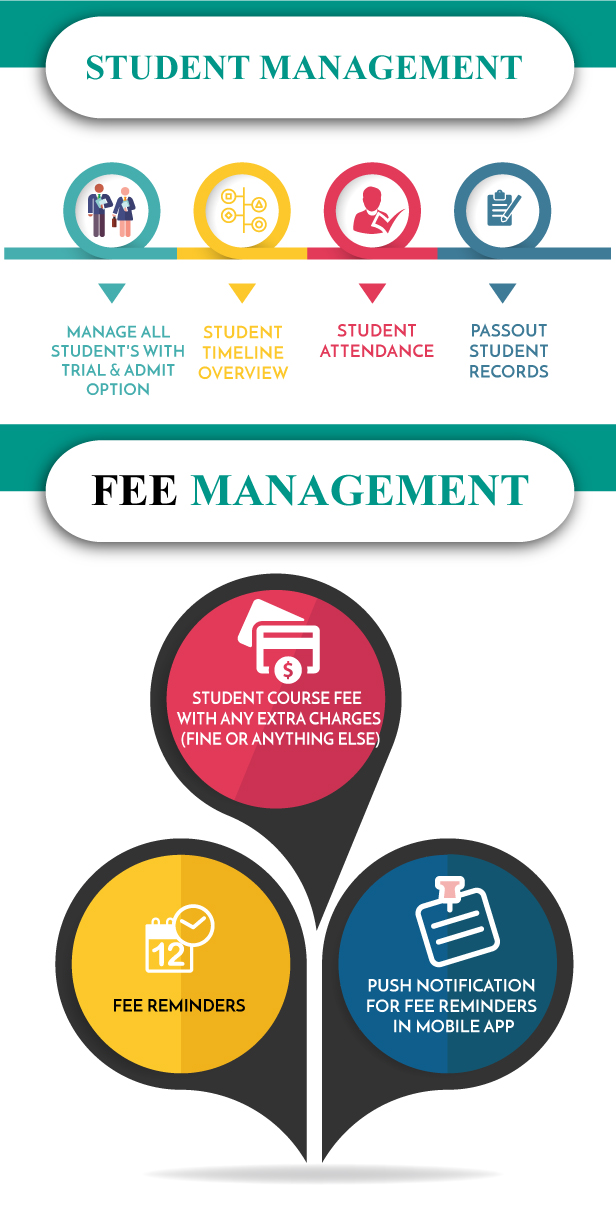 Updates (v 3.1)
Php version updated to latest (7.1)
Updated laravel version 5.8
Minor Bug fixed
Document Management Module Added for Student,Staff & institute
Sale & Inventory Management Module added
Reporting improve
Custom field for student & staff signup
Updates (v 3.0)
Date calendar issue Fixed
Permission bug fixed
Send sms bug fixed
Design changed
Updates (v 2.0) (do not replace direct with your old system DB has some changes)
Online Exam System
Multiple Course
Tax System on Fee(optional)
Graph Reports
Fixed some minor bugs
Excel upload for enquiry & students
Data Filteration
Mobile App New Version(ionic V3.0)
Updates (v 1.2)
Student web login added. Student can also login in web view.
Staff Sallery Account Added. All debit & credit sallery details available.
Some user permission bug fixes.
More easy enquiry followups.