Dating ionic 3 app template
Dating ionic 3 app template
it is ionic 3 app template. use for develop dating app.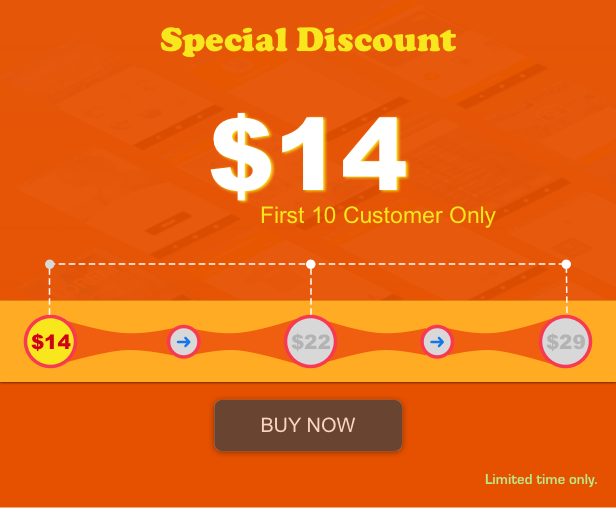 1) Login screen
2) Slider screen
3) Home screen
4) chatting screen
5) Edit profile
6) like screen
7) User detail screen
Reskin And Playstore Uploding
We also compled provide reskin and uploadin in your play store and app store account. For reskin and uploading service message me. In this i completed reskin with new theme and also completed screenshot, icon, integrate back end and admin panel etc.
Support Policy:
1. We always here to support you. Provide as much detail as you can and we will surely resolve your problems.
2. We provide support through Skype and Email
Email id: [email protected]@gmail.com
skype: nikunjpagada197
3. We may not respond to comments or providing support during Holidays and weekend.
Working Days : Monday to Friday.
Business Hours : 9:00 AM to 6:30 PM
Time zone : GMT +5:30